The monthly board meeting is scheduled for
Thursday, February 9th
at 8:00 am.


---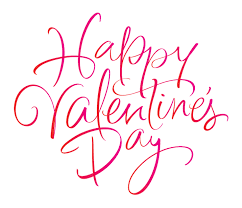 ---
Norman County SWCD is currently updating the Norman County Local Water Management Plan. This is not the final copy, but can be previewed here. There will be a Public Hearing on the water plan on February 16th at 11:30 at the County Commissioners board meeting room at the courthouse in Ada.
Mission Statement
The Norman County SWCD's mission statement: We are a local organization who promotes protection, through cooperation,
of Norman County's natural resources.
We;
Assist local units of government, developers, consulting engineers, and landowners to plan and apply conservation systems on construction sites and in other urban areas.
Provide information and technical assistance to plan and apply conservation systems on privately owned agricultural land.
Support restoration of wetlands, prairies and forests.
Build partnerships to promote watershed management.
Market tree seedlings, prairie plants, and other resource related products to improve natural settings and help fund local programs and services.
Provide internships and volunteer opportunities.
Provide a forum in which citizens have a voice to express their environmental concerns.
Propose programs that address needs, have local support and will get results.
Provide educational services to schools and public.
---
Services provided by the Norman County SWCD
Buffer Program Assistance
Tree Seedling Sales
Farmstead and Field Windbreak Plantings
Fabric Installation
Nutrient Management
Aerial Photographs (historic & current)
Cost Share Assistance
Engineering Assistance
Surveying
GIS Mapping
Technical Service Provider (conservation planning)